Bundor Extended Rod Wafer Butterfly Valve Exported to Malaysia
Project name: A company in Southeast Asia purchases Bundor extended rod wafer butterfly valve to supply local oil companies
Customer Name: A company in Southeast Asia
Buy Valve: Bender Extended Stem Wafer Butterfly Valve
Customer needs: for oil companies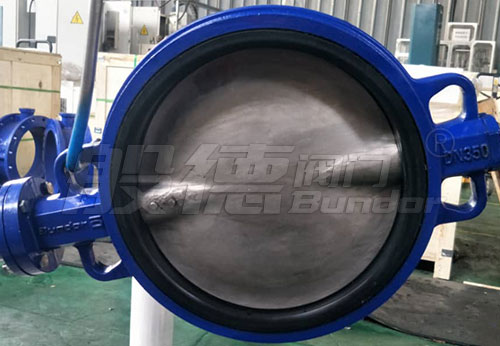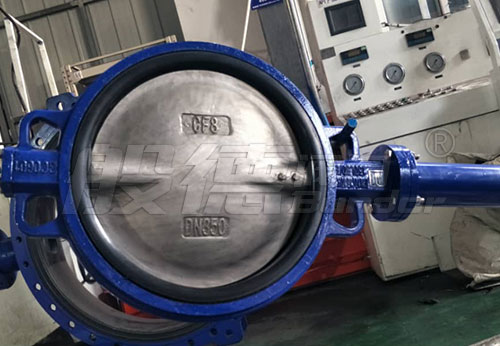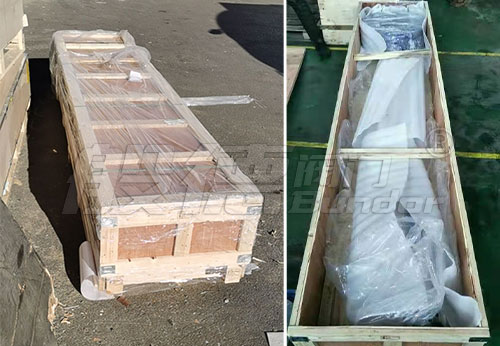 Engineering Content:
The customer is an engineering company from Southeast Asia, which has close cooperation with local oil companies and has been responsible for supplying oil companies.
The valve products used by oil companies have very strict requirements. The valve products of the supplier manufacturers are not only of good quality, but also have relevant qualification certification.
The engineering company found Bundor Valves and informed Bundor's business personnel of their needs: this purchase is for oil companies, and the required product is an extension rod wafer butterfly valve, and the valve manufacturer must be certified by the American Petroleum Institute.
Bundor Valves is a high-quality water system valve manufacturer with American Petroleum Institute API-6D (6D-1942) certification and API-609 (609-0202) certification. After learning that Bundor Valve has the relevant qualification certification, the engineering company further communicated and communicated with Bundor Valve, and finally the engineering company and the terminal oil company decided to purchase the required extension rod wafer butterfly valve products from Bundor Valve. .
At present, the extension rod wafer butterfly valve purchased by the customer has been installed and put into use. The customer feedback said that the product quality is very good, and the follow-up valve demand will also cooperate with Bundor.