European customers purchase the Pneumatic Wafer Butterfly Valve of Bundor
Project Name: European customers purchase the pneumatic wafer butterfly Valve of Bundor
Customer name: European customer
Purchase valve:
pneumatic butterfly valve
made of ductile iron
Customer needs: for engineering construction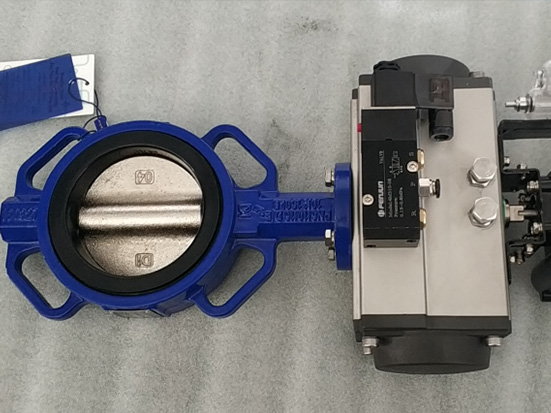 The customer comes from a European country and is a local trading company, mainly providing valve products and services to local customers.
Most of the valve products sold by this customer are imported from various countries in the world, and have cooperated with many valve manufacturers in China. This European trader should purchase a batch of the high-quality pneumatic wafer butterfly valve according to the needs of their customers.
The customer found Bundor Valve through the Internet. The customer told Bundor International Trade Department staff that Bundor's promise of "two years, one bad and two losses" attracted him. If Bundor did not have great confidence in the quality of his products, I dare not advertise it this way.
Afterwards, Bundor quoted the price according to the customer's request, and also showed the Bundor factory and honor qualification to the customer through photos and videos. The customer expressed great satisfaction, and finally purchased the required pneumatic butterfly valve products from Bundor .