Bundor Cast Steel Butterfly Check Valve Exported to Malaysia
Project name: A company in Southeast Asia purchases Bundor cast steel butterfly check valve
Customer Name: A company in Southeast Asia
Buy Valve: Bundor Cast Steel Butterfly Check Valve
Customer needs: supplying local construction projects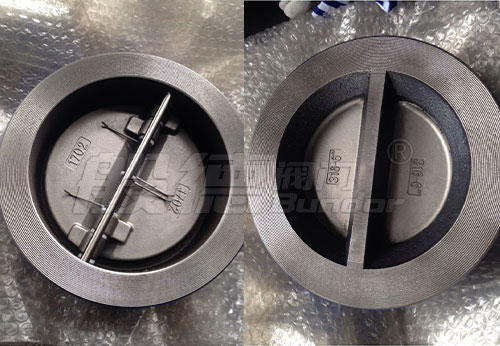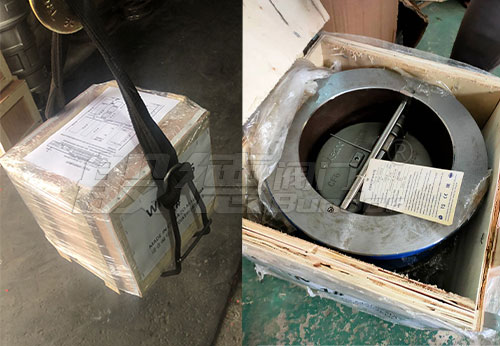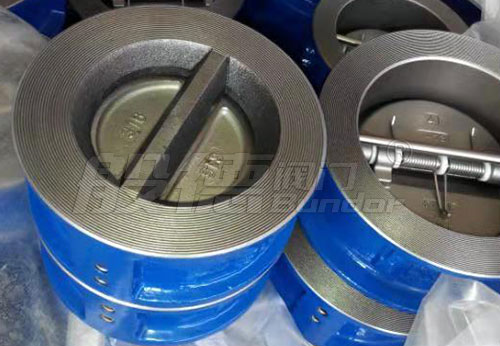 Engineering Content:
The customer is from Southeast Asia and is a local material company. It mainly supplies factories and construction projects. There are many local customer resources.
A local construction project urgently needed a batch of butterfly check valves made of cast steel, so they found the material company, hoping that the company could purchase the required products for it as soon as possible.
After receiving the order, the customer immediately looked for a suitable supplier through the Internet, and found Bundor Valve. The customer was attracted by the appearance of Bundor Valve's butterfly check valve products and contacted the Bundor business manager. The client said that the construction project has high requirements on the aesthetics and quality of the products,
After several times of communication, the professionalism of Bundor valve business personnel has been highly recognized by customers, and learned that Bundor valve has passed European CE certification (2810), ISO9001 quality management system certification (01419Q10061R1S), ISO14001 environmental management system certification (01419E10044R1S), with complete qualifications and high-quality products, we decided to cooperate with Bundor Valves.
Both parties confirmed the price and delivery date, and the customer purchased the required butterfly check valve made of cast steel from Bundor.