Bundor Electric Flanged Butterfly Valve Exported to Paraguay
Project name: A company in South America purchases Bender electric flange butterfly valve products
Customer name: a company in South America
Buy Valve:Bundor Electric Flanged Butterfly Valve
Customer demand: supply for local engineering projects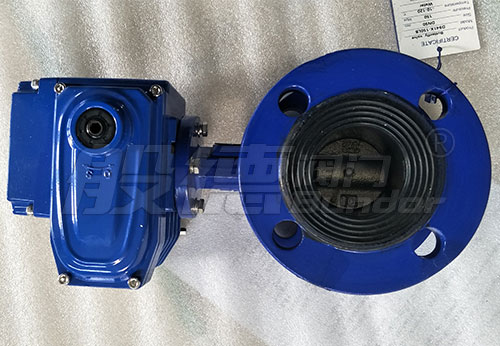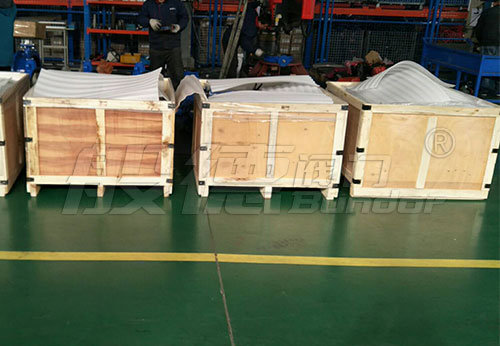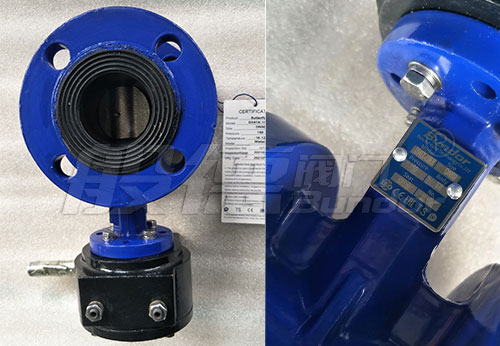 Engineering Content:
The customer is from South America. It is a trading company of valves and pipeline related products, mainly supplying local engineering projects.
A local project needs to purchase a batch of electric butterfly valves, and this trading company is entrusted to help it purchase. The project requires only one point, good quality.
The trading company found the official website of Bundor Valves on the Internet, and initially learned aboutBundor products through the website, and sawBundor product quality promise of "one damage within two years and two compensations", so it contactedBundor Valves. .
Bundor valve business personnel warmly received him, and showed the strength and qualifications of Bundor's factory, and introduced Bundor's electric butterfly valve products and quality commitments to customers in detail. Subsequently, the two parties conducted in-depth communication on the electric butterfly valve products required by customers, and reached an agreement on technical requirements, price and delivery time.
After many exchanges, the customer finally purchased the required electric butterfly valve products fromBundor, and the customer highly recognizedBundor professionalism.