Bundor Y-Strainer was exported to Sri Lanka
Project name: Some Asian company purchases Y strainer from Bundor
Customer Name: A company in Asia
Product: Bundor Y-Strainer
Customer demand: engineering supporting use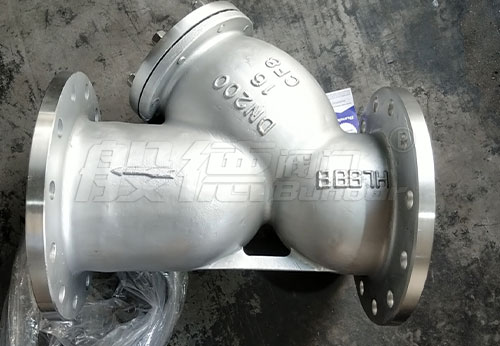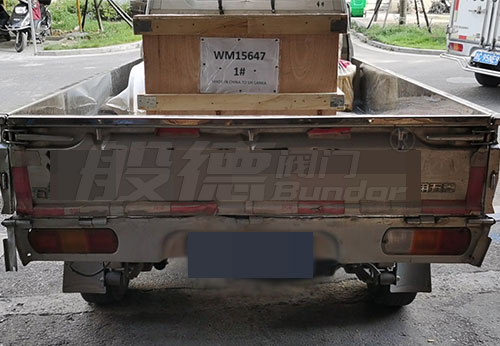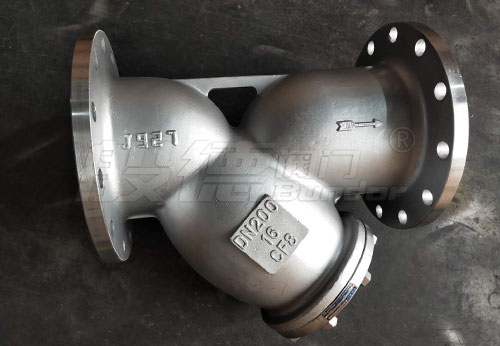 The customer is from a country in Asia and is an engineering company that mainly purchases valves for engineering equipment.
After the customer contacted Bundor Valve, they first learned about Bundor's products and factories. The Bundor international trade business personnel noticed that the customer was very concerned about the scale, product quality and relevant qualifications of the manufacturer, so they took the initiative to provide the customer. Bundor Valve Factory VR, qualification certificates, production equipment and other information are displayed. The warm and thoughtful service of Bundor's business personnel moved the customer. The customer thought Bundor is a reliable partner, so they decided to cooperate with Bundor Valve and purchased a batch of Y-Strainer from Bundor.
After the customer receives the product, it is installed and put into use immediately without any quality problems.