Bundor Electric Triple Eccentric Butterfly Valve Exported to Saudi Arabia
Project name: A company in Asia purchases Bundor DN900 electric triple eccentric butterfly valve
Customer Name: A company in Asia
Buy Valve: Bundor Electric Triple Eccentric Butterfly Valve
Customer demand: engineering supporting use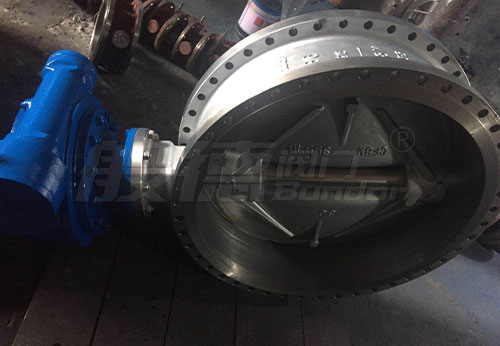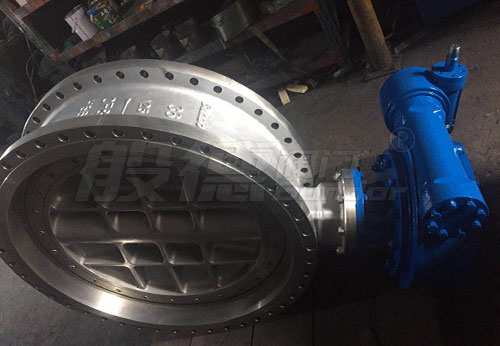 The customer is from a certain country in Asia and is an engineering company. The valves are mainly used for supporting projects.
Customers saw the product information of Bundor Valve on the Internet. After clicking to view, they were interested in Bundor Valve, so they find Bundor Valve for product inquiry. The business personnel of the International Trade Department of Bundor Valve warmly received the customer, and sent the relevant information of Bundor Valve to him, and made a quotation according to the customer's inquiry content. Finally, the customer purchased DN900 electric triple eccentric butterfly valve from Bundor.
At present, the customer has received the electric triple eccentric butterfly valve, which has been installed and put into use. Customers are very satisfied with Bundor's products and services, and they will continue to cooperate with Bundor.