Bundor Valve presents medical masks and gloves to foreign customers
With the spread of the COVID-19 in the world, the huge infectivity of the new virus has triggered global focus.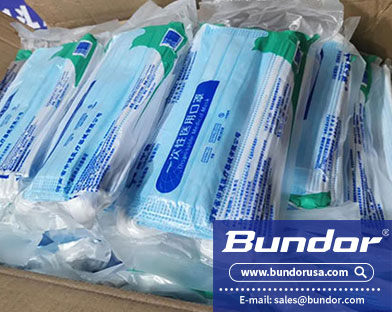 Bundor Valve established the International Trade Department in 2009.In the past 11 years, the trust and support of many foreign customers are indispensable to the development of foreign trade in Bundor.Many of our regular customers have become friends with us.Now that the haze of the domestic epidemic is gradually dissipating, but everything that foreign people are going through makes us feel the same.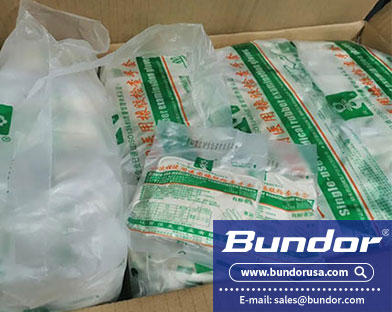 On March 19, Xia xuchao, chairman of Bundor Valve, decided that every foreign customer who placed an order in Bundor would be send 100 medical masks and 50 medical gloves to support the daily protection of foreign customers. In order to allow customers to receive masks and gloves as quickly as possible, Mr. Xia decided to use the fastest air freight method to send them for free, and regardless of cost.
At present, the first batch of 50,000 disposable medical masks and gloves have been packaged and sent out. Expect customers to receive the supplies as soon as possible!