Valve agency, Bundor meets your valve needs!
Q: Bundor valve Hello, online see you are recruiting agents around the world, may I ask the valve agent to do it? I have my own store in my own country. When customers come to me to buy products, I often ask if I can provide them with matching valves, so I want to find a valve manufacturer, do their agent, see your Bundor valve. Very good, can you tell me about your agency policy?
Bundor valve: Hello, we are currently in the investment, the current agent has channel agent and engineering agent two directions, you can send an email: sales@bundor.com detailed consultation.
Want to be a valve agent no problem: this mainly depends on whether you can meet the conditions of the German-style agent, good business scale, office conditions, perfect equipment and personnel, a fixed business place, good credit and business reputation To meet these conditions, we can further discuss cooperation.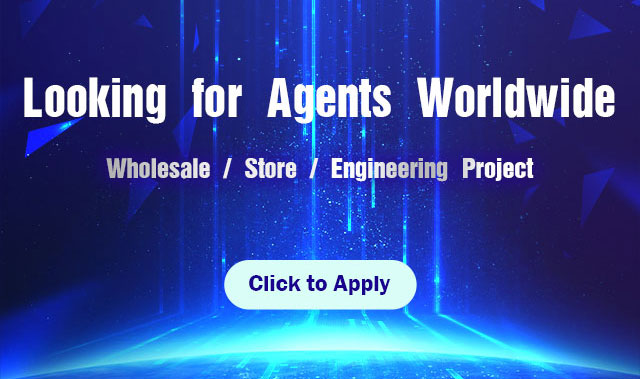 Agent to join: Agent cooperation.
Provide brand promotion materials and planning and marketing plans;
Provide system training for valve sales and after-sales maintenance personnel;
Provide domestic and international valve standards, valve technical information, valve technical advice;
Provide domestic and international market analysis, marketing guidance, and related valve professional knowledge training;