A company in Southeast Asia purchases the soft seal gate valve of Bundor
Project name:A company in Southeast Asia purchases the soft seal gate valve of Bundor
Customer Name: A company in Southeast Asia
Buy valve:
Soft Seal Gate Valve
Customer demand: water treatment project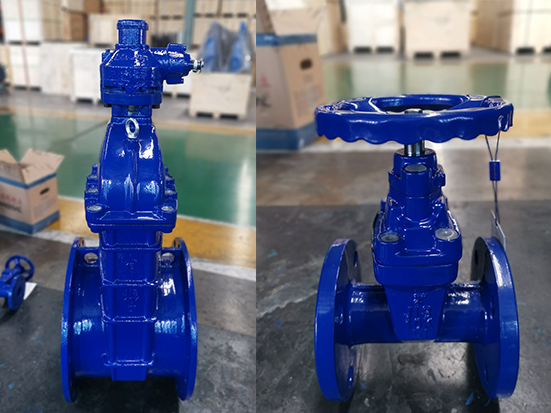 The customer comes from a country in Southeast Asia, and mainly undertakes local water treatment projects. Valves are necessary supporting facilities in the project.
Customers see Bundor Valve's product information on the Internet and contact Bundor sales staff. After getting a preliminary understanding of the various valve products and factory conditions of Bundor, customers are not eager to place orders, but often chat with Bundor business staff to understand all aspects of Bundor. After a period of comprehensive understanding, the trust of customers in Bundor has gradually deepened.
A customer needs to purchase a batch of soft-sealed gate valves for a water treatment project. This time, the customer safely chose to cooperate with Bundor. After quotation and communication, the customer placed an order.
The customer believes that the service staff of Bundor Valve are very enthusiastic and professional. They are also very satisfied with the soft seal gate valve they ordered. They look forward to continuing cooperation with Bundor next time.