Ductile iron gate valve manufacturer
The common material of gate valve is gray cast iron, ductile iron, cast steel, stainless steel, which belongs to the performance of ductile iron gate valve is excellent, because compared with gray cast iron gate valve, ductile iron gate valve has an advantage in strength and hardness;Compared with cast steel gate valves, ductile iron gate valves have no wind in tensile strength and yield strength, and their cost is lower than cast steel gate valves.Stainless steel gate valves are not used in the same way as ductile iron gate valves.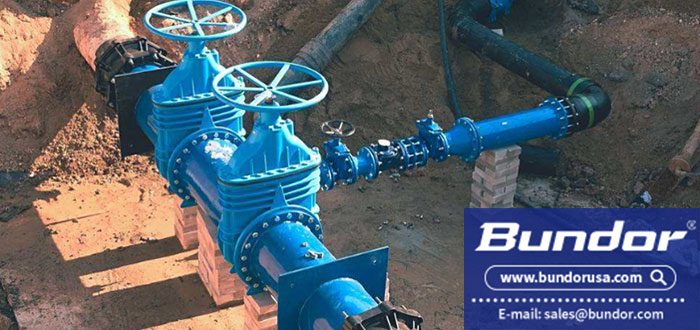 The advantage of ductile iron gate valve is obvious, which makes the valve in the market demand is also very big;As a valve buyer, are afraid to buy a poor quality valve, not only a waste of money and time, pipeline safety production can not be guaranteed.Therefore, if you want to buy high quality ductile iron gate valves, you should find a reliable manufacturer of ductile iron gate valves.
The mission of Bundor valve is to provide high-quality valve products and services for the society. The ductile iron gate valves are also one of the valve products produced and sold by Bundor valve. The advantages of Bundor valve are as follows:
1. The valve body is made of QT450 material with the tensile strength twice that of gray iron material, which is more durable.
2. The valve shall be primed first and then coated to ensure the appearance of the product.
3. Every valve leaves the factory in accordance with the national standard for double pressure detection of shell and seal, unqualified products are firmly not allowed to leave the factory.