INDUSTRY TREND
Bundor offers a wide range of products and solutions in the field of valves as a professsional manufacturer and supplier.
With more than 25 years of business and experience, it has served customers in over 70 countries around the world.
Bundor valves have been widely used by worldwide corporations in diverse industries, such as office buildings, water treatment, water works, sewerage, heating, fire fighting, pulp & paper, irrigation, chemical, petroleum, oil and gas, etc.
Our aim is providing high quality valve products and services to the society.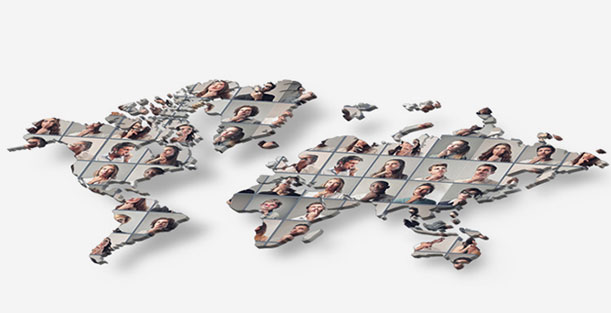 PROBLEM ENCOUNTERED
Lack of brand competitiveness and customer resources
Inability to integrate resources
Vaves in short supply
Lack of operation management system
Serious homogenized competition but no differentiation
Lack of successors for valve business
BUNDOR'S SUPPORT
COMPANY SUPPORT
BUNDOR-YOUR RIGHT CHOICE
PROFIT

Agent can enjoy a profit rate which is higher than the industry average.

QUALITY

If it is leaking within 2 years, we will compensate you with another two sets. We are unconditionally compensating for you if there is something wrong with the quality of the product itself. We have ¥10,000,000 insurance offered by CPIC, and manufacturer will undertake the after-sale service, which eliminates agents' worries while selling.

SUPPLY

Regardless of the type of equipment or product model, it can meet all kinds of needs in the industry. Within 8 hours after the order is confirmed, the production will be arranged to ensure the quality and delivery time of Bundor Products.

AFTER SALE

The professional atter-sales team ensures that the problems encountered by the customers are solved at the first time. Achieving "Personnel does not evacuate unless the problem is solved". That creates a stable and efficient sales environment for dealers.

EXPERIENCE

Focusing on valves for 25 years, Bundor Valve has formed a complete R&D, design, production, sales and service system, and its sales network covers 70 countries and regions around the world.

POWER

The factory has a complete enterprise standardization system, with 215 high-precision mechanical equipment and quality testing equipment. There is no middleman pocketing the difference.
JOIN PROCESS
01

Submit Application

02

Qualification Audit

03

Inspection and Negotiation

04

Audit Assessment

05

Sign the Contract
JOIN IN COOPERATION