Sea water pipe gate valves
Q: Bundor valve Hello, one of my customers wants to buy valves for seawater piping, can you recommend gate valves to him?What kind of gate valve is more suitable if you can use it?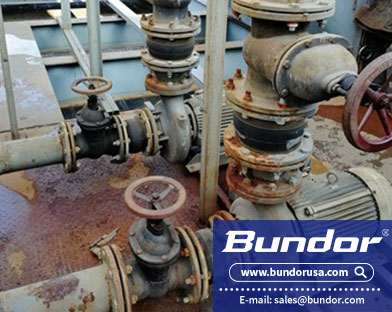 Answer: the medium inside the pipeline is seawater, can use gate valve, but because seawater is corrosive to common metal, need to spray the body of gate valve, as for the body material, it is recommended to use nodular cast iron.
Ductile iron gate valves have hard seals and soft seals.If the seawater medium contains more particles, it is recommended to use a hard sealed ball iron gate valve, valve plate with aluminum bronze or two-way stainless steel;If the seawater medium particles are less, you can use ductile iron material of soft sealing gate valve, sealing performance is stronger.